To develop and support successful schools.
Alliance Education Services​
Alliance Education Services (AES) provides a wide range of services to build and support successful charter school programs by integrating over 40 years of combined experience in the charter school sector. 
Our compelling belief: A successful charter school is anchored in strong leadership, financial efficacy, instructional pedagogy, and positive community relations that results in superior educational outcomes for its students. AES can support charter schools in each unique phase of operations including:
Incubation and approval
Development and opening
Growth and expansion
Credit ratings and accreditation
Amendments
Renewals 
Replications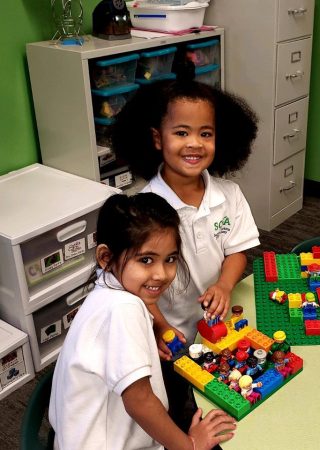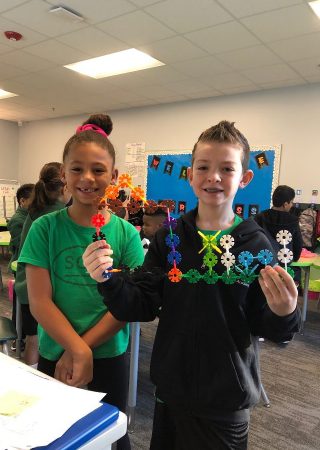 Priority services that protect the investor
Charter school planning and start-up services
Charter School Operations
We SUPPORT all types of SCHOOLS
Alliance Education Services is a 501c3 conferred Non Profit Charter Support Organization (CSO). AES is purposefully designed to operate with all of the advantages of a large Education Service Provider or Charter Management Organization (ESP/EMO/CMO), with none of its potential drawbacks and instead adds all of the advantages of a 501c3 Not-for Profit.
Our experience and expertise as site-based leaders who are also operators and developers allow us to contribute value nationally in any charter school environment by providing the exact amount of support needed to ensure the school's long term success by:
Reaching enrollment targets
Structuring balanced budgets with debt service
Managing operational activity
And serving as credit enhancement on financings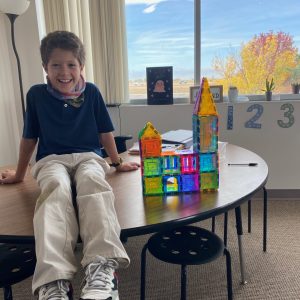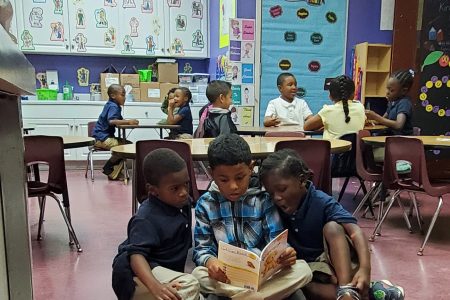 Let's build something amazing together.